Apple added the Apple TV 4 both the 32GB tier and 64GB model to its certified refurbished list. Joining the 12-inch Retina MacBook, folks will be able to get the set-top box for $129, and $169, which is a savings of $20 and $30 respectively.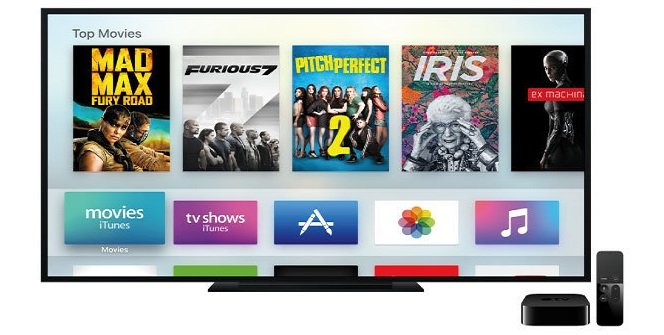 Less than a week after the refurbished 12-inch Retina MacBook models became available, Apple certified the latest model of the fourth-generation Apple TV in its refurbished section on its official site. The standard 32GB model is now available for $129, compared to its regular $149 price, while the 64GB tier is down from $199 to $169.
If you want to find some more deals pertaining to the fourth-gen Apple TV, RadioShack is currently offering the 32GB and 64GB models with HDMI cables for $119.18 and $169.98. But, you will have to pay shipping, which comes in at $5.95.
For those that aren't familiar with the latest Apple TV, the company released it last year during October, which features an App Store, Siri and tvOS software.