Is it time for Goa to officially embrace the title of "casino capital of India"? All signs point to yes, but state government officials are still hedging their bets.
People come to Goa for casinos
Goa is one of the handful of states where casino games are legal, with the state government actively promoting casino tourism as part of its bid to give the economy a shot in the arm following the ban on ore mining in 2012. Goa's efforts to expand its casino offerings to potentially attract tourists who otherwise might not consider visiting the state haven't been in vain; the state has been enjoying a steady stream of domestic and international tourists before the pandemic hit.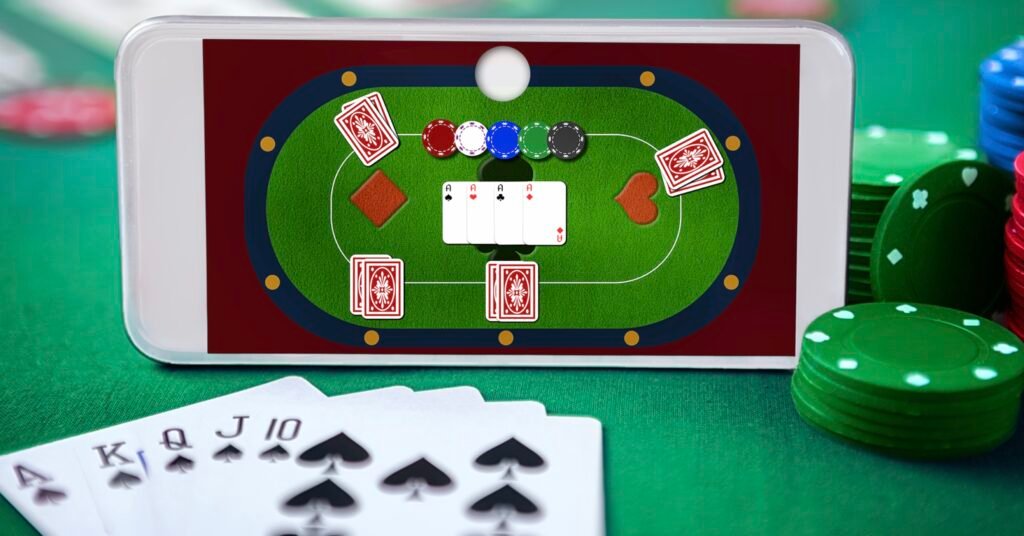 The popularity of Goa as a casino tourism hotspot has earned it the unofficial title of being India's "casino capital"—which state officials are open to adopting officially. Union Tourism Minister G Kishan Reddy was recently quoted by Times of India saying, "If Goa benefits from it, we can definitely do it. But there is no need. People have already given Goa that title."
Goa has six floating casinos on Mandovi river, one in state capital Panaji, and about a dozen others operating inside hotels in the state. Casinos in the state, however, spent much of 2020 and 2021 shuttered amid the surge in COVID-19 related cases in the country. In December, entertainment venues in the state including casinos and cinema halls were ordered to operate at 50 percent capacity with entry restricted to fully vaccinated people or those with negative RT-PCR test reports following a spike in COVID-19 cases in Goa.
COVID-19 may be the decisive push for Goa's shift to online casinos
Like many industries, pandemic-related concerns also greatly impacted the casino industry as people are forced to stay in their homes for years while the world combats coronavirus. As researchers at SevenJackpots pointed out, old-fashioned gambling is now looking less competitive given the current situation and the availability of alternative legal gambling options.
The pandemic has shown that consumers around the world are making the digital shift and are now doing their daily activities in the safety of their homes. This is an opportunity for many governments, especially in India, which already has a thriving mobile-first economy, to grow state revenues even as the COVID lockdown remains in place.
Making a transition towards regulated online casinos provides many benefits for the state of Goa, such as giving the state unlimited gambling crowds, providing better job opportunities for Goans, alleviating fears of negative social impacts via digital safety nets, and overall good governance through digital means, among other wins.
"While casinos in Goa still have mass appeal for the growing Indian middle class, they are merely one of the legitimate options for gamers. Phasing out local operations does not seem like a sensible design, even over a longer time," SevenJackpots experts explained. "However, overcoming structural and territorial difficulties with online operations is a viable option for all involved. This will help grow state revenues, and avoid a number of the above issues. It will also change Goa gambling culture with more next-gen users, rather than a High Roller focus."