Apple announced may things on Hey Siri event There are new iPhones, iPads, and the first major hardware overhaul for the Apple TV since 2010 and new brands of Apple Watch along with a new gold color option for the Apple Watch Sport.
Let us discuss in brief about the announcements by Apple on Hey Siri Event
iPhone 6S and iPhone 6S Plus :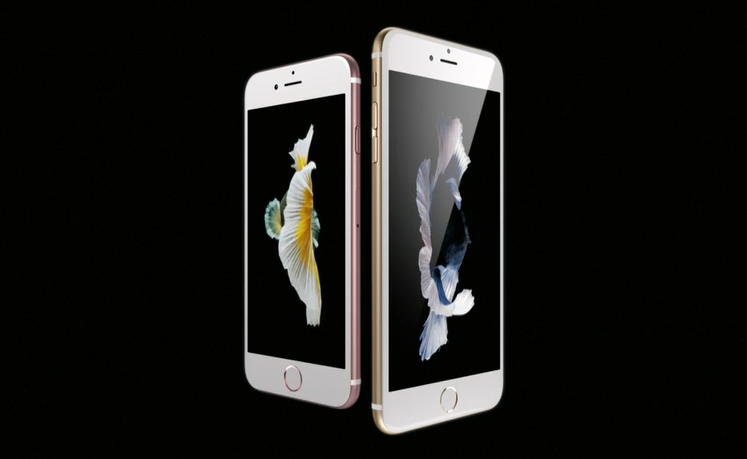 iPhone 6S and iPhone 6S plus are the latest generation of Apple's smartphone. The new phones retain the look of last year's iPhone 6 line, including 4.7- and 5.5-inch displays. Powered by Apple's new A9 system-on-a-chip, the 6s lineup features a new 3D Touch display, a 12-megapixel camera with 4K video recording, and always-on voice detection for Siri.
iPad mini 4 :
The iPad mini 4 is Apple's latest small tablet. As with previous models, this iPad mini features a 7.9-inch Retina display. The iPad mini 4 is powered by an Apple A8 chip and it supports iOS 9's split view, allowing two apps to run side by side.
iPad Pro :
This is latest largest Apple tablet and it features a 12.9-inch Force Touch display, along with a powerful new A9X system chip. The iPad Pro also supports Apple's brand new stylus, which itself is built to work in concert with the iPad Pro's display.
Apple TV :
Apple announces new Apple TV comes along with a bright new interface, universal search, and support for third-party apps. It also comes along with a new, motion-sensitive Bluetooth remote with both a touchpad and buttons, including one for activating Siri.
iOS 9:
Apple announced that iOS 9 will arrive on September 16. This new latest version iOS comes with improved Siri, improved search, iCloud-powered Notes app, and several notable under-the-hood improvements. The Golden Master, or GM, build, will be available for developers at some point after the event.
Apple Watch :
WatchOS 2 also announced on Hey Siri Event. This latest software also will arrives along with iOS 9 on September 16 which brings support for native apps, third-party complications, and more. Additionally, Apple also announced several new watch bands, and a new gold color option for the Apple Watch Sport.